Minimize Waste
and Maximize Value.
Partner with us to unlock a world
of optimized energy opportunities.
Talk With An Expert
Finding the right people to help you achieve your energy goals isn't easy.
Whether you're looking for a partner to develop world-class energy programs from start to finish, assemble a team of experts, or gain insight into how you can improve your energy efficiency – we're here to help.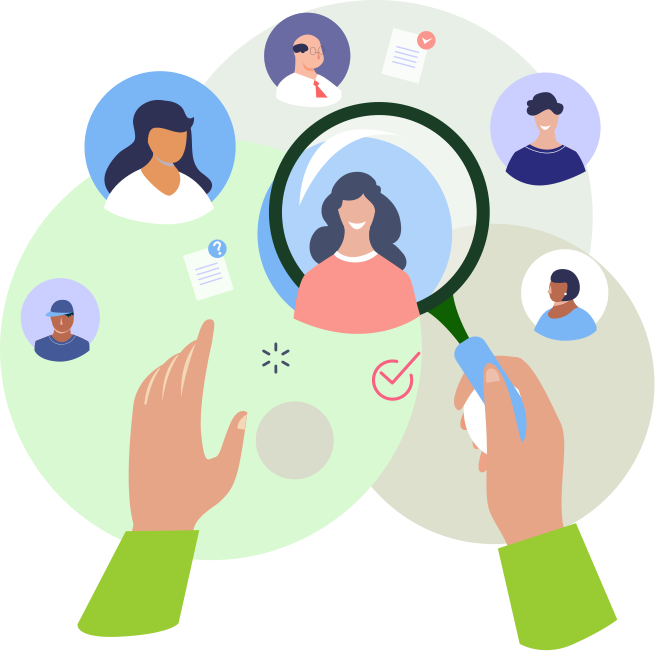 We help forward thinking companies stay on the cutting edge of energy management.
Energy efficiency program design and product development to support utility DSM portfolios and provide maximum impact.
RESEARCH & EVALUATION
RESEARCH & EVALUATION
We approach projects with curiosity. Combined with attention to detail and accuracy, we instill confidence in results that move portfolios forward.
ENERGY STUDIES & SOLUTIONS
ENERGY STUDIES & SERVICES
High energy bills, employee comfort issues, bottlenecks, waste, or faulty equipment – Michaels can address the issues.
CUSTOM EFFICIENCY PROGRAMS
CUSTOM EFFICIENCY PROGRAMS
We've developed over 100 custom energy models for things like compressed air, industrial refrigeration, boiler plants, chiller plants, and energy recovery.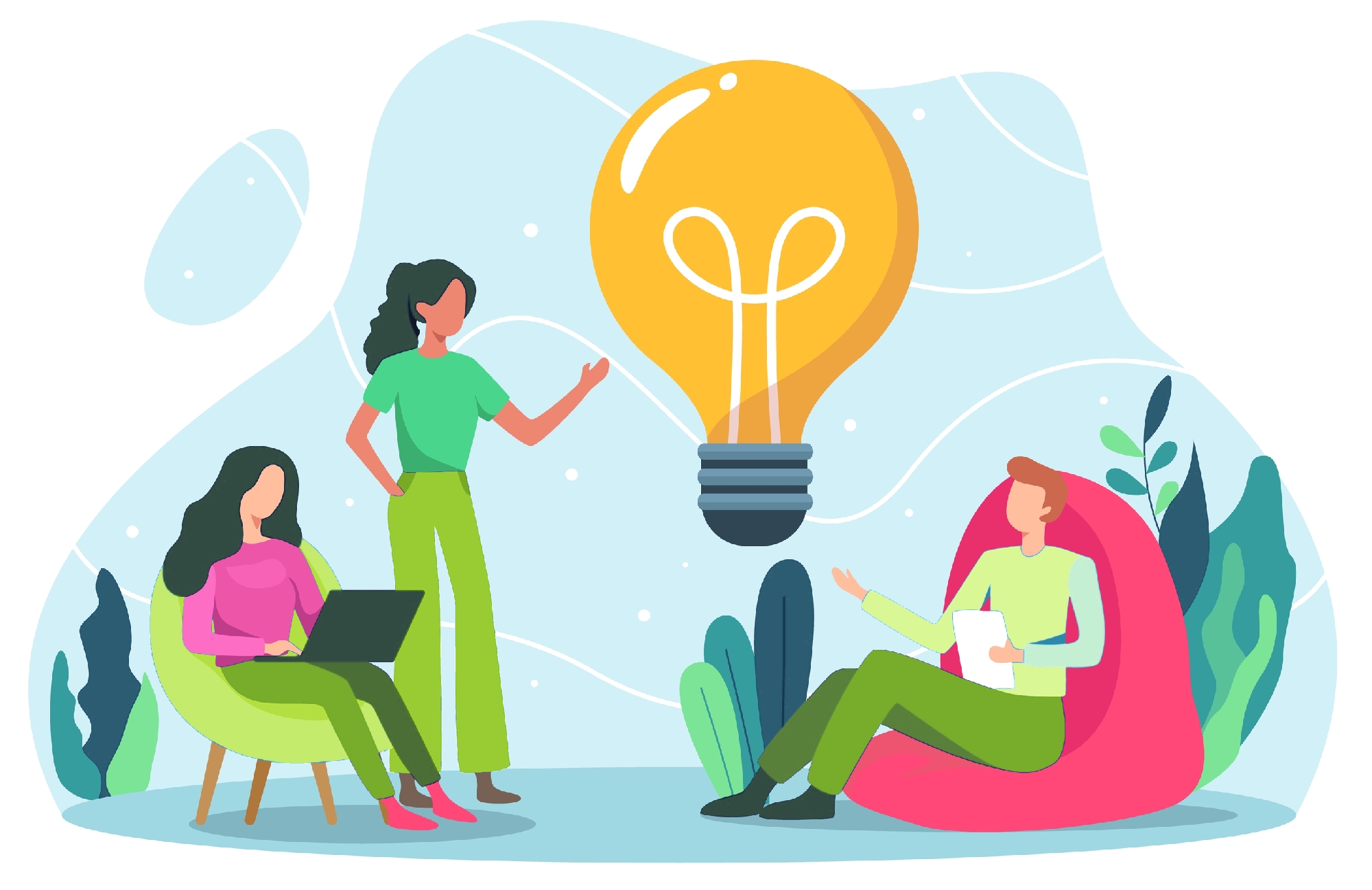 So, what gets us out of bed in the morning?
THE FOUNDATIONS OF OUR CULTURE.
At Michaels, our purpose is minimizing waste and maximizing value. That purpose, combined with our core values of proactive and responsive service, intuitive analysis, collaborative partnerships, and fanatical execution, is the reason people love working with us.
What people have to say about us.
They are open and flexible to new ideas and customer solutions. They are enthusiastic and work well with customers. They are smart engineers.

Mary Meisterling

Alliant Energy
Things just work well and it's a very smooth process with them.

Dan Rubado

Energy Trust of Oregon
You've got a great team. The technical expertise is outstanding and everybody at Michaels is always a pleasure to work with.

Jon Fabre

Otter Tail Power Company
I'm a big fan. My experience has been fabulous and they have a great crew. Thank you to them all.

Phil Dunlay

Xcel Energy
They bring an intelligible perspective to energy.

Tammy Carter

Cedar Rapids Schools
I would've turned my keys over [to Michaels Energy] and gone on vacation. I felt that comfortable with the professionalism and knowledge presented.

Residential PG&E
After getting the reports, we're starting to move forward on projects immediately. We're feeling confident that we know where to save the most money and the quickest. Michaels was helpful in showing us the problem areas and the biggest savings.

Rick Fosdyck

Maintenance Director
They have a mixture and depth of engineering experience that helps facilitate getting good quality results on our research projects. They also have facilitation expertise and the ability to work with a diverse group of stakeholders. Making those connections is really helpful on our projects.

Adam Zoet

State of Minnesota
Get Insights From Some Of The Brightest Minds In Energy Consulting.
THE ENERGY RANT
A satirical and at times humorous but critical commentary on energy efficiency issues of the day.
THE BIG WHY OF EVALUATION
An exploration of fresh ideas, new methods, and novel twists on old evaluation methods.
THE HOPPER
Subscribe for biweekly updates, industry facts, hot topics, insights, innovations, and updates.
CASE STUDIES
See who we've worked with and review highlights from many of our successful projects.
NEWS BRIEFS
Download free news briefs from our team that cover energy, program, tech, and LEED topics.
PAPERS AND PRESENTATIONS
A repository of conference papers, white papers, publications, and webinars for your enjoyment.
How Can We Help?
Ask a question about any of our services or submit your RFP.